Supporting MSMEs in Asia-Pacific during COVID-19
'MSME & Business Resilience during COVID-19' video series
The MSME sector could play a vital role in responding to the COVID-19 crisis and in driving a sustainable and resilient recovery for the region. To help spread knowledge, insights and experiences, the ILO has invited MSMEs and experts to share tips and best practices for how to cope during the pandemic and build business resilience in the video series 'MSME & Business Resilience during COVID-19'. The videos will be launched throughout 2021 on the ILO Peer Learning Hub.
Building sustainable and resilient business models during and post-COVID-19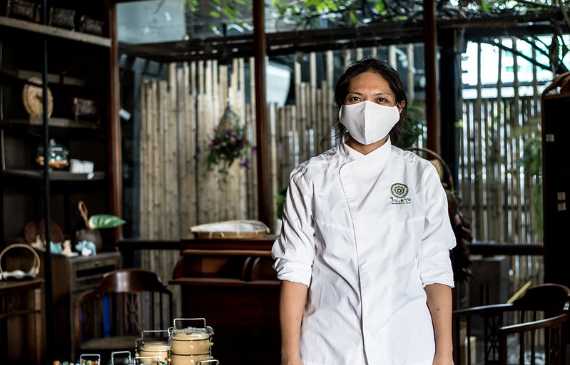 The

COVID-19 Business Resilience Guides & Checklists

The ILO has developed action-oriented guides for MSMEs in Asia-Pacific. The guides include simple and easy-to-implement recommendations, checklists, training modules and additional templates. They cover key topics including Financial Planning, Safe Return to Work and Finding Alternative Sources of Income, with additional tools underdevelopment. The guides can be downloaded and made available directly to MSMEs as a self-guided resource. Partner organizations can also download resource materials to facilitate sharing sessions with MSMEs.




All the contents are available under "Downloads" at the bottom of this page.