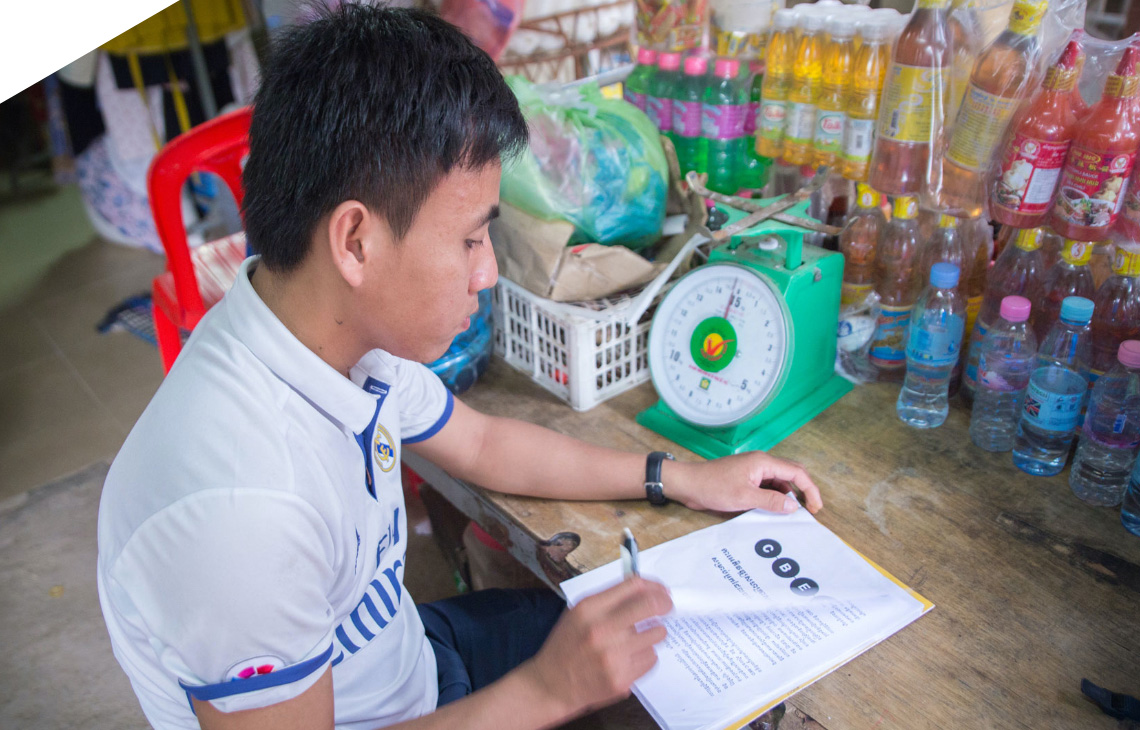 Building

on the knowledge and experience of peers
C-BED makes business development training available in any community. Participants are able to help each other understand formal business concepts, like costing or marketing, and develop stronger skills for business improvement.
C-BED provides practical support to businesses and entrepreneurs in hard-to-reach communities. The programme consists of two core C-BED training packages, C-BED for Aspiring Entrepreneurs (AE) and C-BED for Small Business Operators (SBO), as well as other modules on related topics.
Downloads
Community-Based Enterprise Development (C-BED)
Please select module and language requested*