Responding

to the needs of factories
FIT can be utilized as a stand-alone toolset or to complement other training programmes to build operational and technical skills and capacity of factories. The toolset was designed to be used by factory teams consisting of managers, supervisors and workers to encourage continuous improvement and drive action. With more then fifty available tools to choose from, factories can customize a programme that suits their needs.
Built

on internationally recognized approaches
FIT builds on internationally recognized approaches such as lean manufacturing and 5S. The methodology enables manufacturers to reach more personnel than a conventional training, whilst minimizing interference to production realities. The easy-to-use methodology makes it possible to rapidly scale for larger cohorts of trainees across multiple production facilities.
pilot countries
FIT is currently piloted in Bangladesh and Cambodia
million workers
working in the Asian garment sector
FIT modules
available for garment factories and workers
available languages
FIT modules are currently available in Bangla, Chinese, English and Khmer.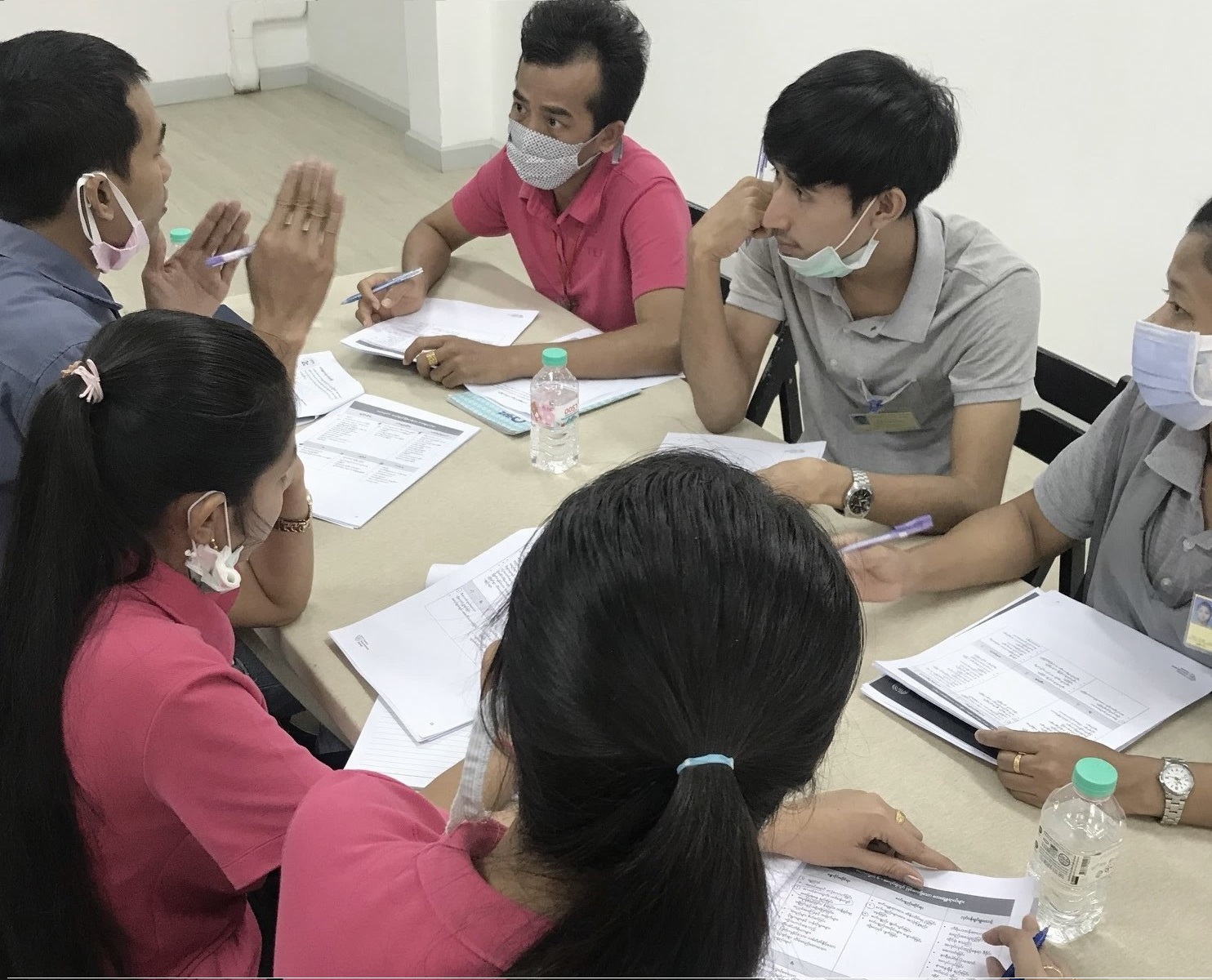 FIT

is now available on the Peer Learning Hub!
As of 1 December 2020, the ILO's FIT modules are available on the Peer Learning Hub to download by any organization that would like to use the toolset to support a factory improvement process. Contact us if you are interested in exploring how we can work together to support garment manufacturers to improve productivity, competitiveness and working conditions.
Downloads
Factory Improvement Toolset (FIT)
Please select module and language requested*