Responding

to the needs of factories
FIT can be utilized as a stand-alone toolset or to complement other training programmes to build operational and technical skills and capacity of factories. The toolset was designed to be used by factory teams consisting of managers, supervisors and workers to encourage continuous improvement and drive action. With more than 70 available tools to choose from, factories can customize a programme that suits their needs. See the new "HR and People-Skills" online modules below!
Built

on internationally recognized approaches
FIT builds on internationally recognized approaches such as lean manufacturing and 5S. The methodology enables manufacturers to reach more personnel than a conventional training, whilst minimizing interference to production realities. The easy-to-use methodology makes it possible to rapidly scale for larger cohorts of trainees across multiple production facilities.
pilot countries
FIT is currently being piloted in 5 countries including Bangladesh, Cambodia, and Pakistan.
million workers
working in the Asian garment sector
FIT modules
available for garment factories and workers
available languages
FIT modules are currently available in Bengali, Chinese (Mandarin), English, Khmer, Urdu, Vietnamese and Thai.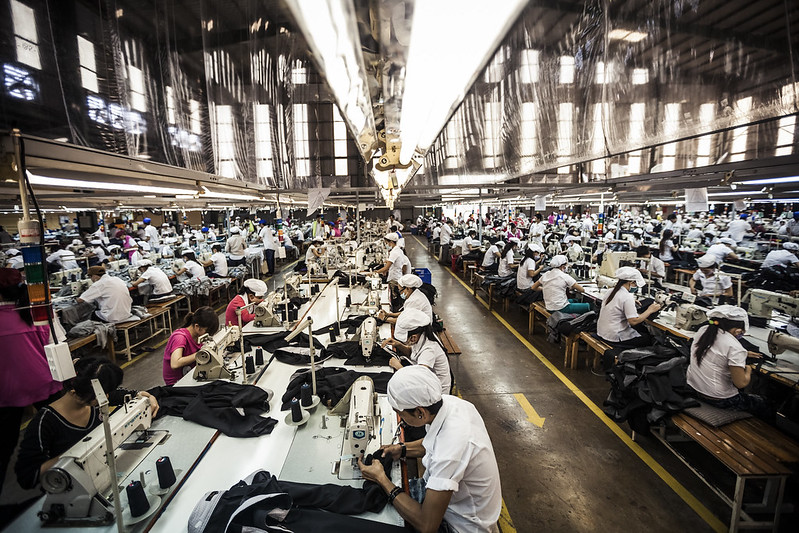 Supporting

factories for the long-run
FIT modules comes with complimentary materials that can be implemented in factories day-to-day operations in an accessible and practical way. Download the Annexes section to maximise FIT trainings potential.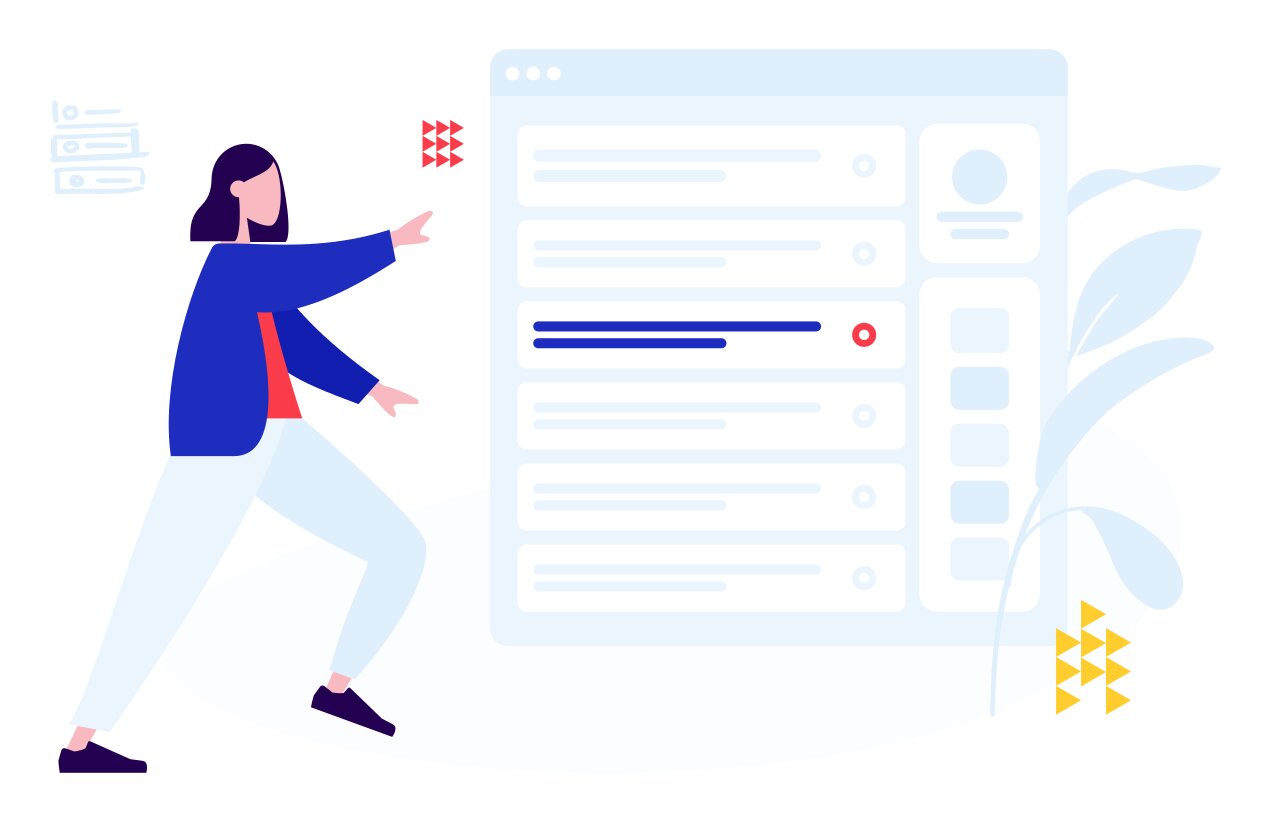 What

gets measured gets done
Guidance materials are available on how to best measure the impact and success of FIT trainings. Effectively monitoring the FIT process allows you to fully experience the impact of trainings and ways forward for your workplace. For complete monitoring tools, download from the Supporting Materials section.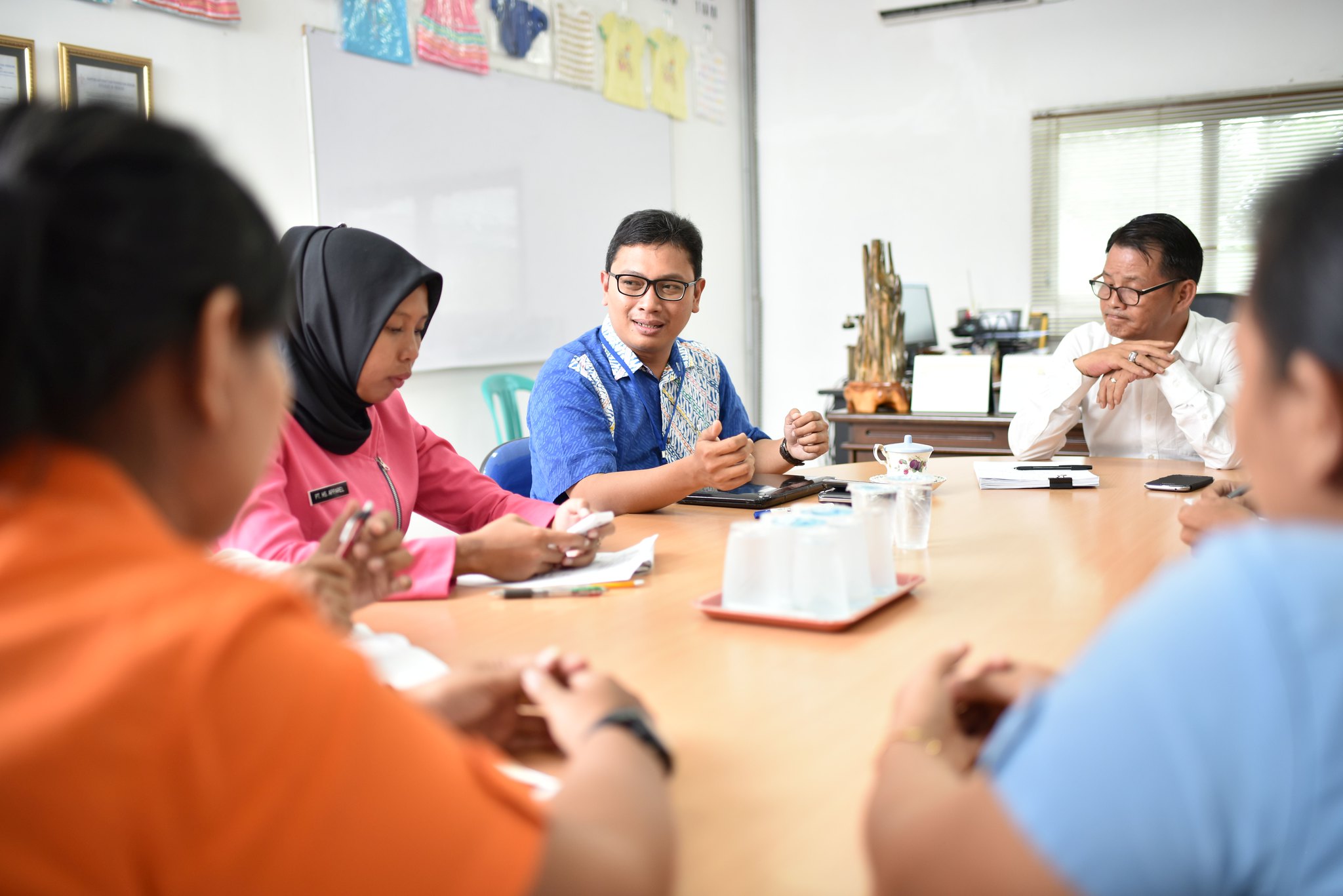 Get started by downloading the list of modules, indicators and best practices for a comprehensive overview of FIT trainings. These guidance materials, including the "How to use FIT tools flowchart", will help you plan the training process and where to get started. Please note that the modules are divided into 4 sections below: Introduction, Production, Support Services, and Working Conditions.
Downloads
Factory Improvement Toolset (FIT)
Please select module and language requested*