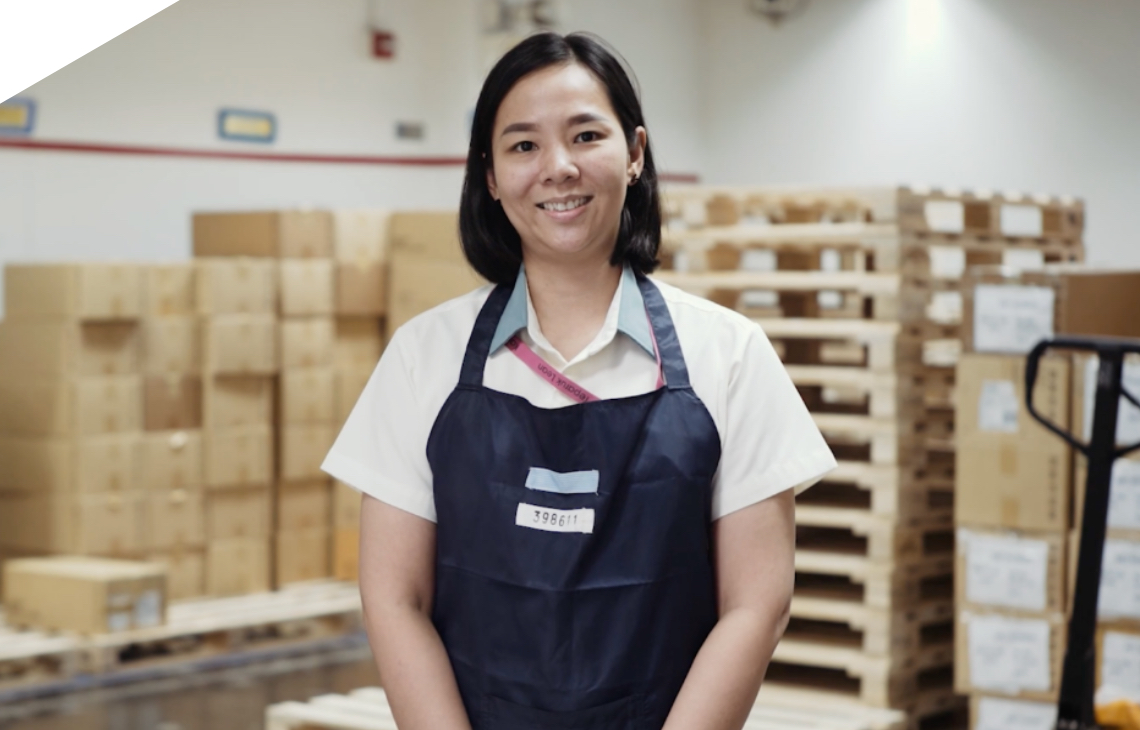 Upskilling

women workers at scale in STEM sectors
Supported by J.P. Morgan Chase Foundation, the ILO's In Business soft skills training programme is an initiative of the ILO Women in STEM Programme that aims to improve critical soft skills among women workers in the STEM sector to expand their career prospects.
Variety

in experiences of individuals leads to a "diversity of thinking" which is increasingly seen as critical for fostering innovation, creativity and making an enterprise competitive.
Bureau for Employers' Activities (ACT/EMP)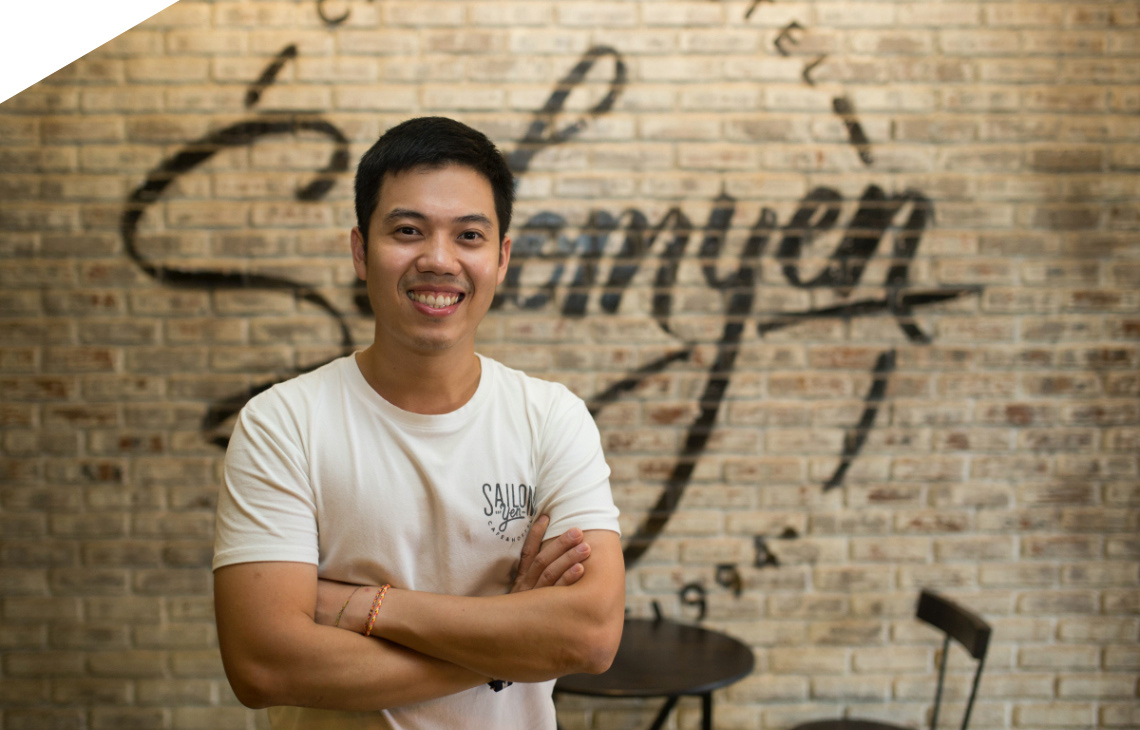 Preparing

SMEs to access finance
Supported by the World Bank funded SME Access to Finance Program in Lao PDR, the ILO's In Business package for SMEs prepares enterprises with business management and financial planning support needed to access finance with assistance of BDS Providers.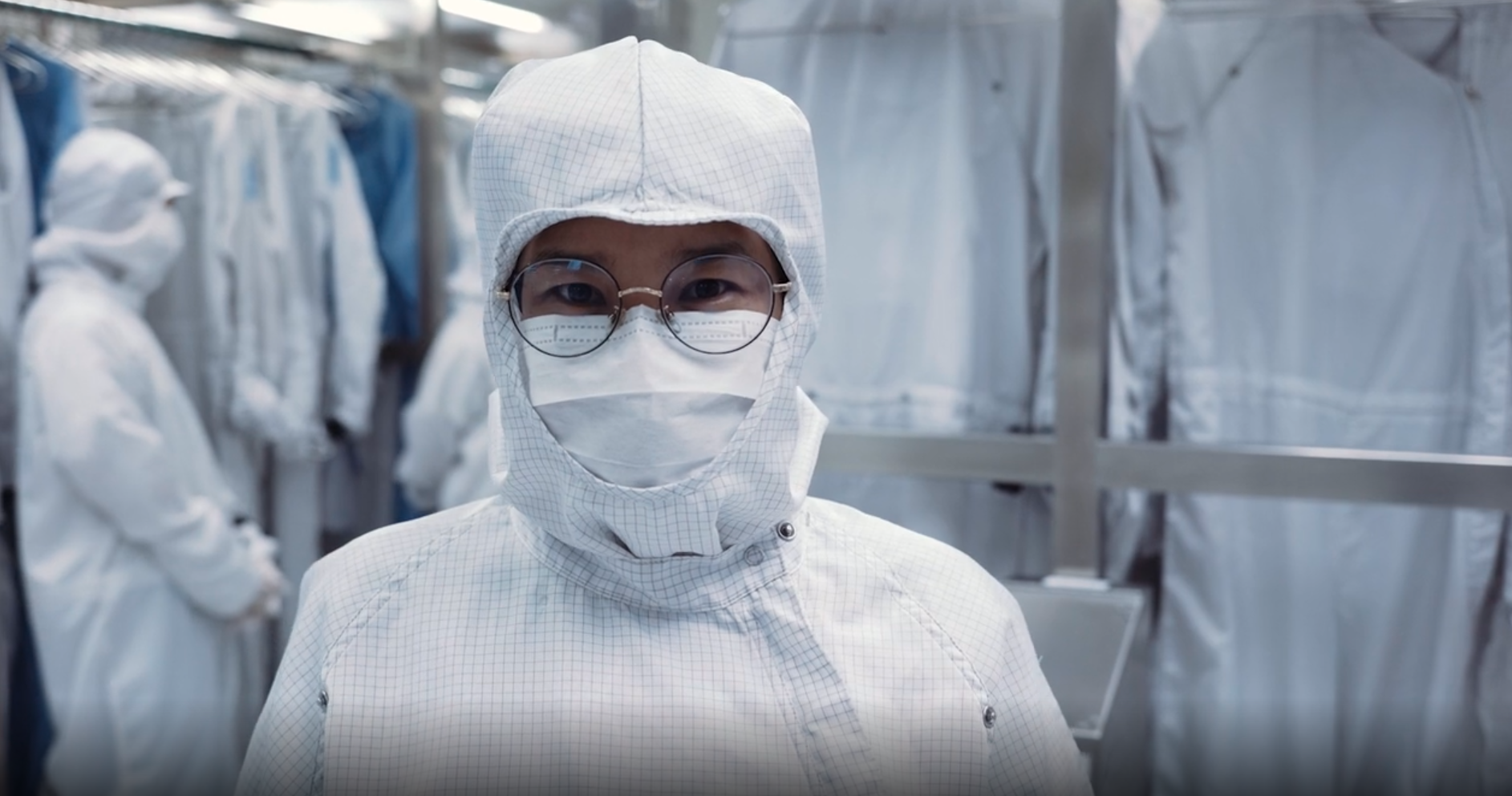 Transforming

the way we learn
Given readily available conferencing technology, participants can now follow lesson content wherever they are using the ILO's newly adapted learning tools and continue to interact and engage with each other via virtual platforms.
women workers trained
across relevant industries in Southeast Asia
line managers reported
positive changes among their subordinates at work that credit to the ILO In Business soft skills development programme
participants
improved their understanding of business planning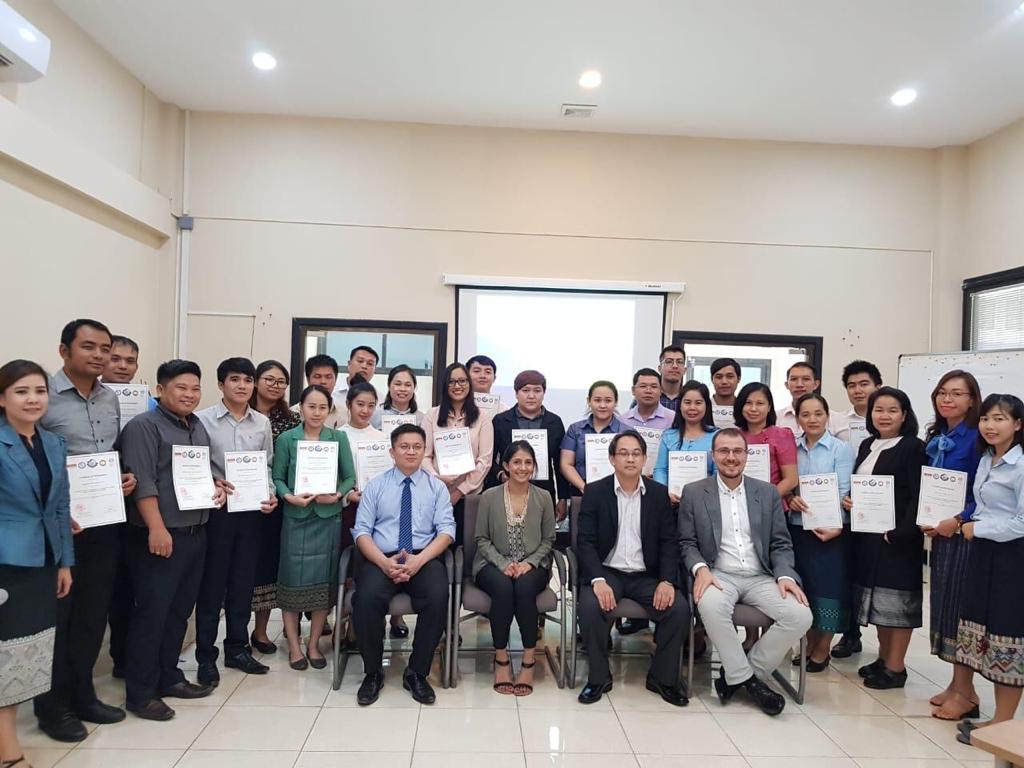 enterprises provided access
through membership with licensed EBMOs
providers trained
to deliver the program across 5 countries
Downloads
In Business
"For Employer and Business Membership Organizations or private enterprises interested in learning more about
the In Business program, contact actemp-bkk@ilo.org"