A new video series highlights experiences of MSME owners during the pandemic as part of the now available COVID-19 resource page on the ILO Peer Learning Hub. The videos and resources page aims to support business owners across Asia recover from COVID-19 and stay resilient.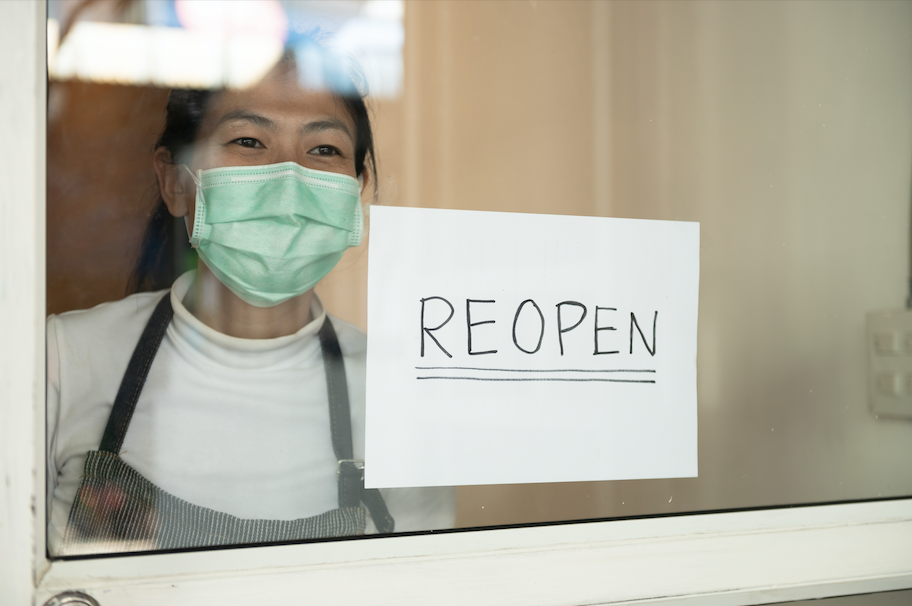 The ILO is launching the video series 'MSME & Business Resilience during COVID-19' on the ILO Peer Learning Hub. In connection to the publication of the videos, the ILO is also proceeding with a soft launch of the new MSME COVID-19 resource page, hosting tools, resources and videos supporting micro, small and medium-sized enterprises (MSME) across Asia.
Given the disproportionate impact of COVID-19 on MSMEs, the ILO has created the COVID-19 Business Resilience page to share easily support, advice and resources available for small business owners. The page will have resources available on how to stay resilient during the pandemic, including on topics such as safe return to work and business continuity planning. Several of the resources available, which are adapted versions of ILO existing materials, have adopted the ILO's activity-based learning approach, a methodology which has supported over 300,000 beneficiaries across the Asia Pacific, based on flexibility, ease of use and self-facilitation.
In addition, the ILO has produced a 'MSME & Business Resilience during COVID-19' video series where MSME owners and experts share their experiences and practical advice for staying resilient throughout the crisis.
The video series has been developed to position MSMEs as the faces of resilience and provides business owners with advice on how to navigate these difficult times. They provide short, informative and easy-to-access content for business owners to access at their own convenience. The first five videos are made available today with interviewees from Thailand, Philippines, Lao PDR, Cambodia and Malaysia. In addition to English, videos are available in Lao, Khmer, Malay and Thai.
In total, 30 videos will be available for viewers to learn about MSMEs experiences and practical tips to stay resilient during COVID-19 in the upcoming months. Experts in the industry have also been interviewed to give specialised advice and support for small business owners.
The newly available page is a 'soft launch' with preliminary resources, and a following official launch in November will encompass a webinar bringing together MSME owners in an interactive discussion. The COVID-19 Business Resilience page will be continuously updated with new and existing information and resources, and is part of wider efforts from the ILO to help MSMEs recover from the crisis and become more resilient in the long-run.

"Supporting micro-, small- and medium- enterprises to access online support is key to reaching business owners at a time of largescale social restrictions. The ILO plans for the COVID-19 Business Resilience page to be a resource for MSME support that is complimentary to ongoing efforts on enterprise development, recovery and building back better", says Charles Bodwell, ILO Enterprise Development Specialist for East and South-East Asia and the Pacific.