A new website launched by the International Labour Organization (ILO) provides a wide range of free training materials to promote sustainable enterprises and create more and better jobs.
The Peer Learning Hub for Enterprises in the Asia-Pacific (learninghub.ilo.org) is an all-in-one platform providing training materials and information related to the ILO's activity-based and peer learning programmes implemented in the region, allowing partners, providers and beneficiaries to access key resources online.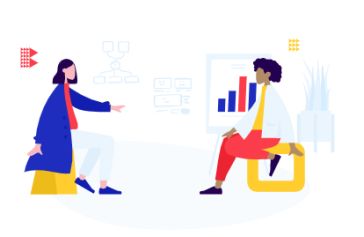 Training materials available on the site have been developed by a number of ILO's enterprise development initiatives. Areas covered include soft skills for businesses, youth entrepreneurship, a factory-improvement toolset, small business competitiveness, community-based enterprise development as well as the growth of cooperatives.
Over 200,000 people have so far benefitted from the activity-based and peer learning programmes delivered by the ILO together with its partners. In the past, trainings have taken place in-person, helping equip participants with the necessary skills for business success and professional development.
Due to COVID-19 some of the activity-based trainings have been adapted to take place online, whilst taking into account the changing needs and expectations of enterprises and stakeholders alike. New training modules and important updates will be published on the Peer Learning Hub as the ILO continues to adapt and evaluate how best to support enterprises at this time.
"The ILO's peer learning tools were developed with our partners in mind – both in terms of the communities they support as well as their own resource constraints and capacity. Given the broad need for support of micro and small businesses across the region, the peer learning approach is designed for scale and ease of introduction, addressing a range of target groups," said Charles Bodwell, ILO's Enterprise Development Specialist for for Asia and the Pacific.
To find out more about the ILO's activity-based and peer learning programmes, enterprise development projects and access training programmes for the Asia-Pacific, click here.