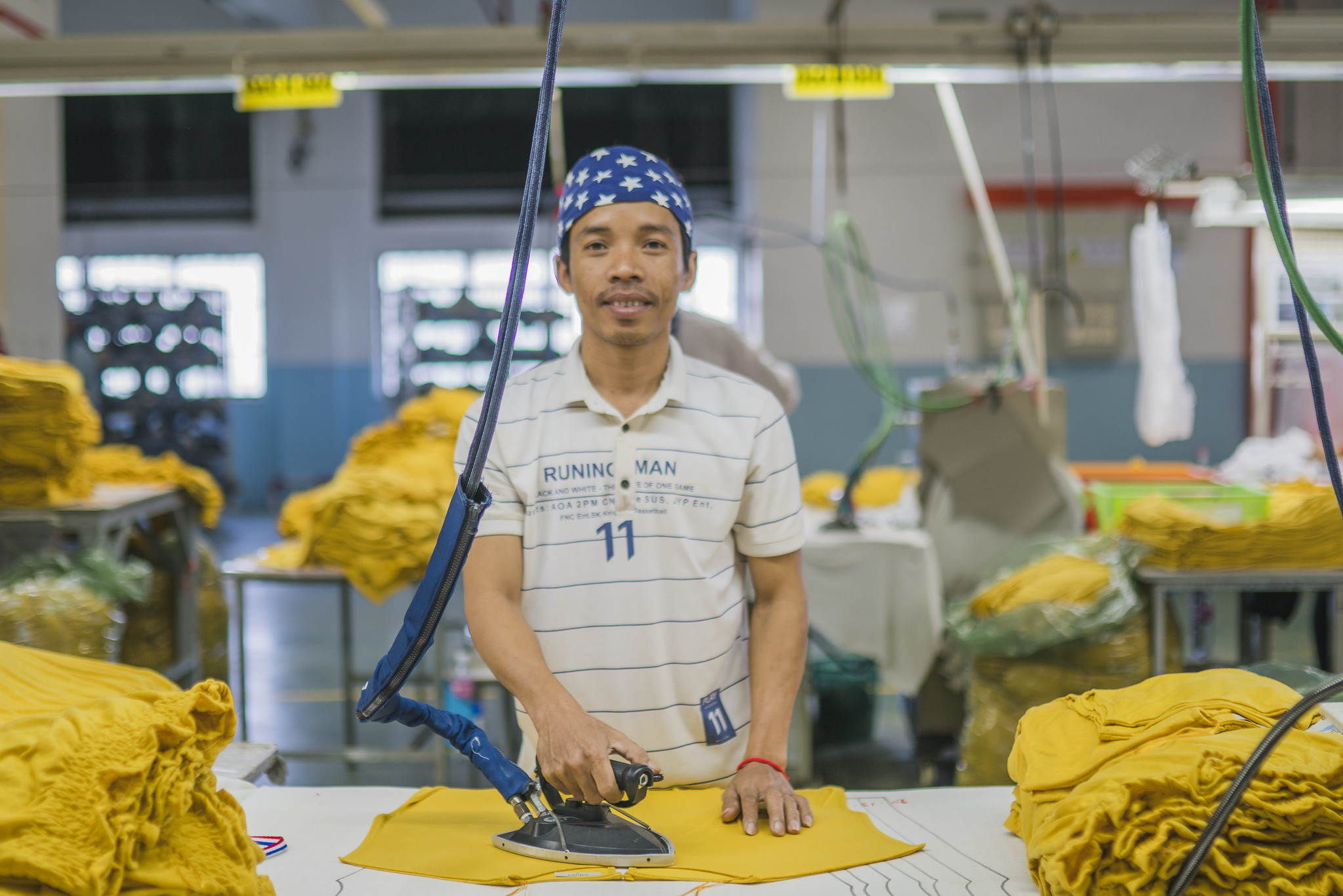 As of 1 December, the ILO's FIT modules are available on the Peer Learning Hub – learninghub.ilo.org – and available to download by any organization that would like to use the toolset to support a factory improvement process.

The Factory Improvement Toolset (FIT) is an innovative self-facilitated, activity-based learning approach designed by the International Labour Organization (ILO) to create more decent and sustainable employment. FIT supports manufacturers in global supply chains to improve productivity, competitiveness and working conditions by upgrading production systems and factory practices.

FIT is the only openly available range of tools for factory upgrading, covering the full production process of cut and sew operations, from receiving materials to shipping product, while also providing support to improvements in working conditions and general factory operations. FIT currently consists of 60 gender and environmentally responsive tools covering a wide range of topics, divided into three categories; production, support systems and working conditions.
The Production series covers the different production departments of a factory with topics such as Material inspection, Developing a line layout, Receiving fabric, etc. The Support Systems series covers different aspects of operating a factory such as Communicating in the factory, Production planning or Cleaner production. The Working Conditions series covers different aspects related to conditions in the factory. Topics in this series include Occupational health & safety, Worker's welfare, Gender equality & non-discrimination, etc.


As stated by Charles Bodwell, the ILO's Enterprise Development Specialist for Asia and the Pacific, "Making FIT open source and fully accessible online is aligned with our vision to create a sustainable, scalable approach to factory upgrading. We hope organizations in the garment industry will find the tools useful and use them to drive continuous improvement in factories across the region."

The toolset is built on internationally recognized approaches such as lean manufacturing and 5S, and are available for free and open-source on the Peer Learning Hub. They are easy-to-use and allows manufacturers to reach more personnel than conventional training methods. Each module lasts no more than 2.5 hours, enabling flexibility and low-cost trainings for a variety of production facilities.

FIT modules will initially be available in English, Chinese, Khmer, Thai and Bengali, with modules being added to the site over the coming weeks. To access the recently launched FIT modules, click here.